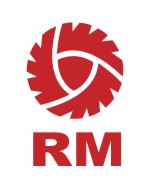 RLG-Innovations are the UK Distributor for Avio Engines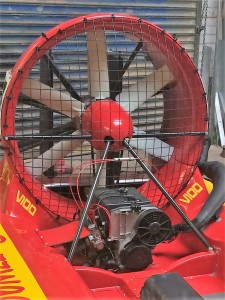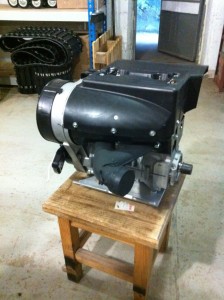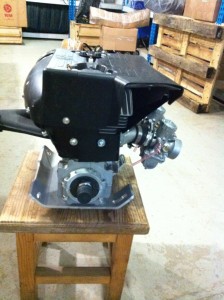 RMZ500 Avio
As of 2011 the Rotax 503 are no longer in production and the RMZ500 engine is the approved replacement engine for this well known engine within Hovercraft Club Of Great Britain, this engine has all of the characteristics of the Rotax.
The RMZ500 engine is piston ported with air-cooled cylinder heads and cylinders, utilising a fan for cooling. The engine comes complete with a Ducati CDI unit with the required 5hrs running limiter removed also equipped with two 34mm Mikuni carburetors, fuel delivery is supplied by an external pulse pump. Overall giving you a great affordable and reliable replacement to your Rotax 503.
Specs
- gasoline air-cooled two-cylinder engine with 497 cc.
- max. engine output 37 kW at 6000 r / min.
- cylinder diameter of 72 mm piston stroke 61 mm
- weight of engine assembly 34 kg (not Including exhaust)
Price on request
Info@rlg-innovations.co.uk