This is a great opportunity to grab a Rattler Racing/Recreational/Corporate hovercraft ready to go, Built to order in your choice of colours to our well known high standards.
The Product you are purchasing is Built to order in your choice of colours, comes complete ready for what ever the customers preference whether it be just for fun or taking part in HCGB racing, Fully set up and tested to our high standards. Photos are the exact specification of what you will be receiving with this order.
The Rattler is fitted with a brand new Hirth F33 engine, designed for low maintenance and simplicity. As displayed in the pictures you will be receiving a high quality standard and outstanding looking machine.
Turn around for order would be within 4-6 weeks of deposit being transferred.
The Rattler Hovercraft has proven itself to be the perfectly suited machine for colts and juniors alike. Although this is a hovercraft designed around a younger or smaller driver no corners have been cut in the build process with all of the features as seen in our race winning craft passed down to this little gem. We have incorporated a foam cored floor to ensure maximum buoyancy and stiffness to the hull. This hovercraft with its very effective steering set up will turn on a dime without the need of much weight shift. This is a great property for the smaller drivers who don't have the weight to boss around a full size hovercraft. Its well tailored skirt has been designed specifically for this lightweight setup and performs faultlessly. We are offering a turn key hovercraft at a great price all parts are brand new off the shelf and readily available. Maintenance needs are kept to a minimum to make sure you get the most amount of time on the track rather than sat in the pits fixing old obsolete engines and parts.
Maximum fun and big smiles guaranteed 
Price: £6600+VAT
For more information, please call or email us

.
07875335702
Rgoosey@googlemail.com
Sale Terms
Advertised price excludes VAT.
50% deposit with order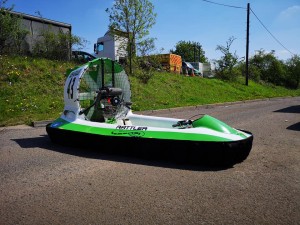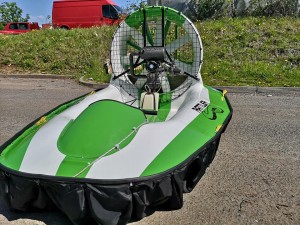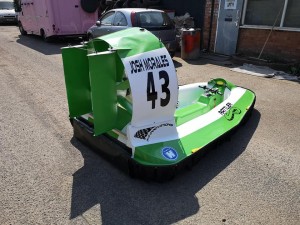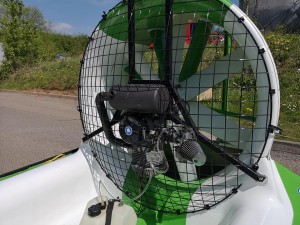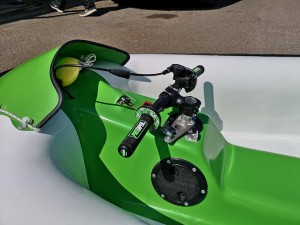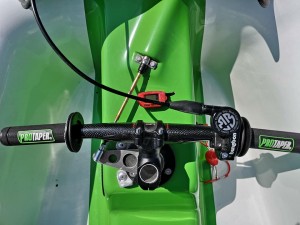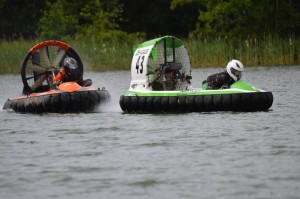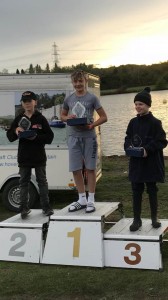 We would like to congratulate Josh on successfully become Formula Colt National Champion in the 2018 Season some great racing close shown by all with superb control. The Rattler really did prove it was worth all that time in developing for this formula. We look forward to watching you all again next season!